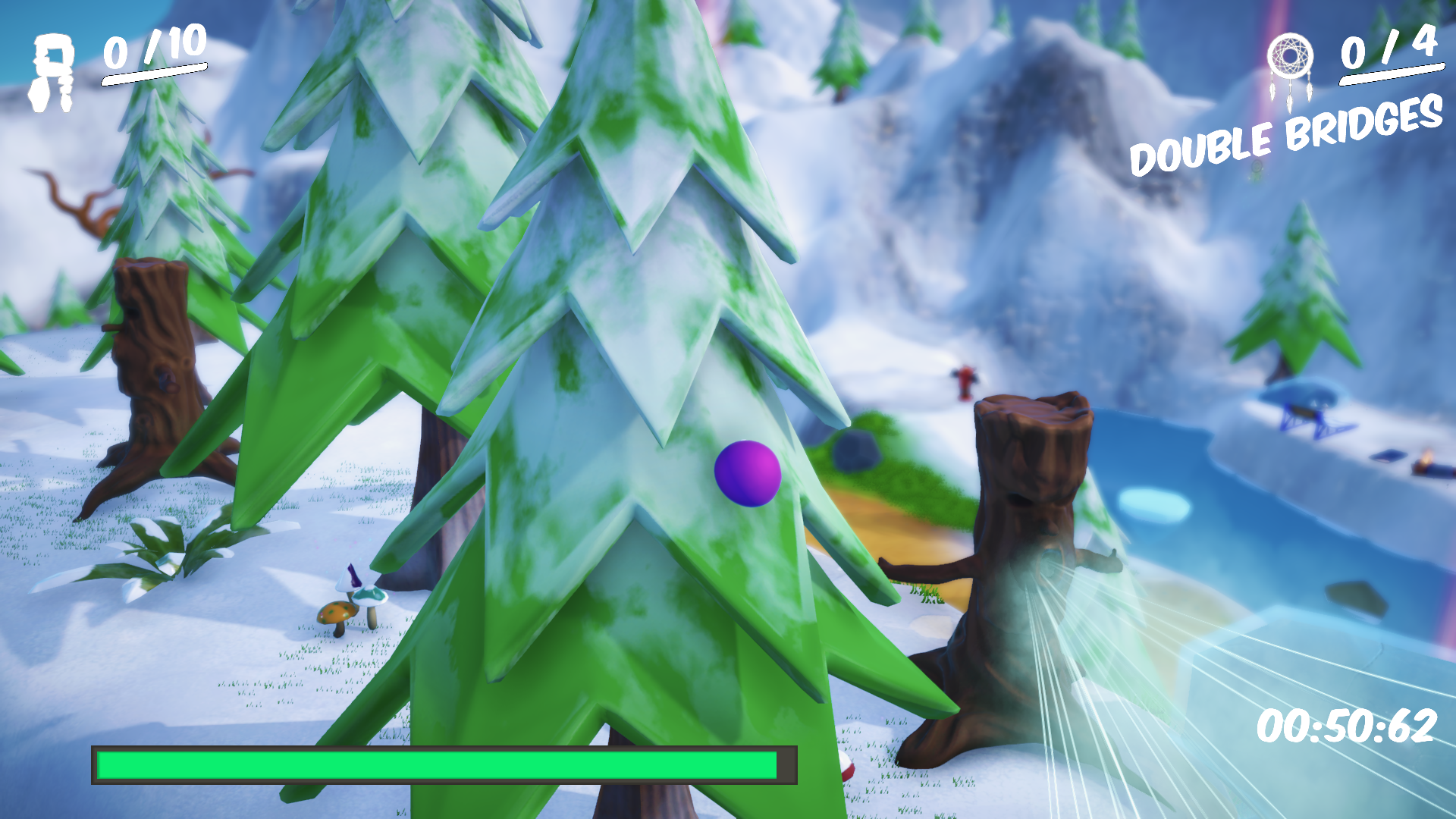 Stick To It
A downloadable game for Windows
Stick through this game, and make it to the end by collecting all the dreamcatchers in each level. Have an itch to speed run a level? Switch to time trial mode, and compete with your friends on local leaderboards for the fastest times!
Art, models and animation:
Code and game design:
Install instructions
The game can only be played with an Xbox one controller, or PS4 controller.